We are trusted by the best in the world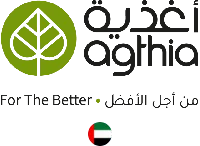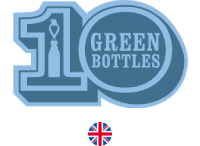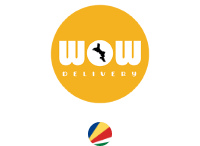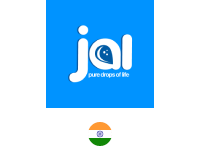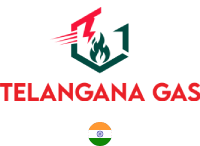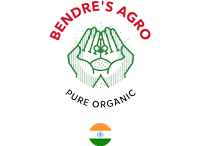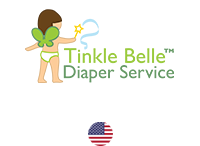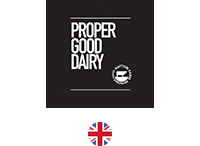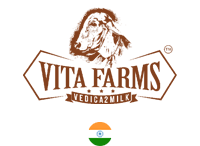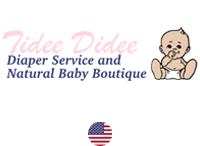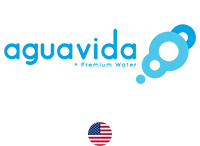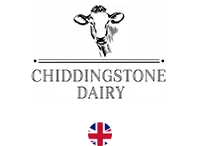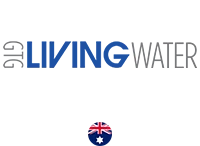 How Trakop Solves Delivery Management Problems?
A single delivery management solution for all delivery business problems.
One Platform, Multiple Features
Payment collection and reconciliation
Multiple payment integrations
Pending payment reminders
Auto-generation of invoice
Efficient order
management
Future-stock forecasting
Digital order placement and modification
Real-time order status
Customer communication and feedback
Customer interface for order placement
Real-time order status updates
Electronic Proof of delivery
Multiple software
data handling
Integrated software platform
Real-time data access
Single data storage source
How Trakop Works
Admin has the power to manage customers, drivers, inventories. They can add or remove the services as well as the users. Our software helps customers with subscription-based delivery products and manages drivers on a daily or weekly bases.
Business Dashboard
Admin has the power- "bird eye view", to manage everything from customers, drivers, inventories to payments.
Business Dashboard Features
Route Map Planning
Driver Tracking
Weekly/Monthly Sales Report
Plan Future Stock
Billing Management
Order Management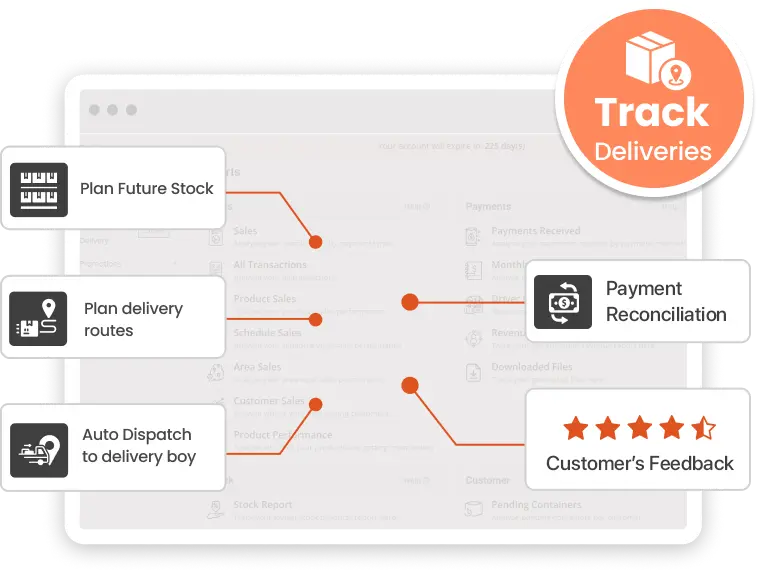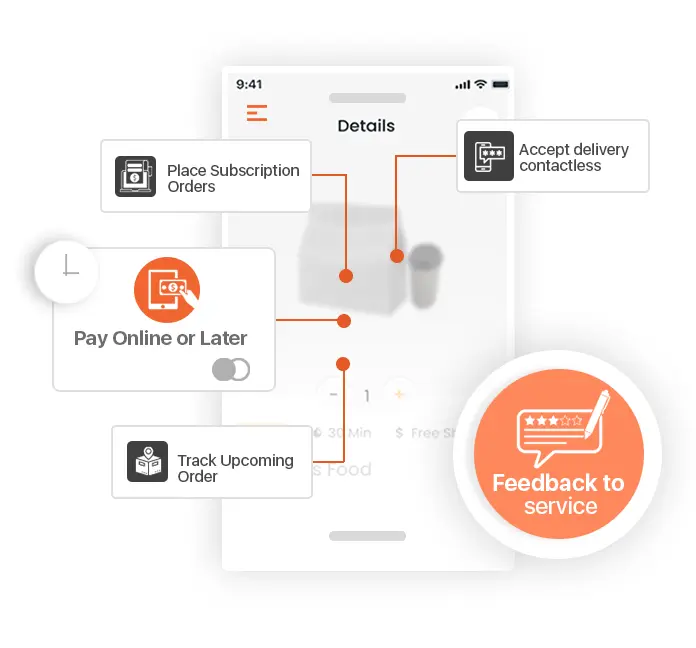 Consumer Mobile Application
Allow customers to track the status of their order on map interface with real-time location of delivery agent. And, multiple payment gateways and online wallets for secure payment.
Consumer Mobile App Features
Multiple Payment Options
Schedule Delivery
Customer Feedback
Invoice
Track Order Status
Pause or Resume the Delivery
Referrals or Coupons
Field Mobile App for Delivery Persons
With auto-assigning and auto-dispatch, save time and reduce the chances of miss-communication. Easy navigation with optimized routes to enhance the last-mile delivery experience.
Field Mobile App Features
Delivery Reminder
Instant Order Placement
Electronic Proof of Delivery
In-App Communication with Customers
Track Order Details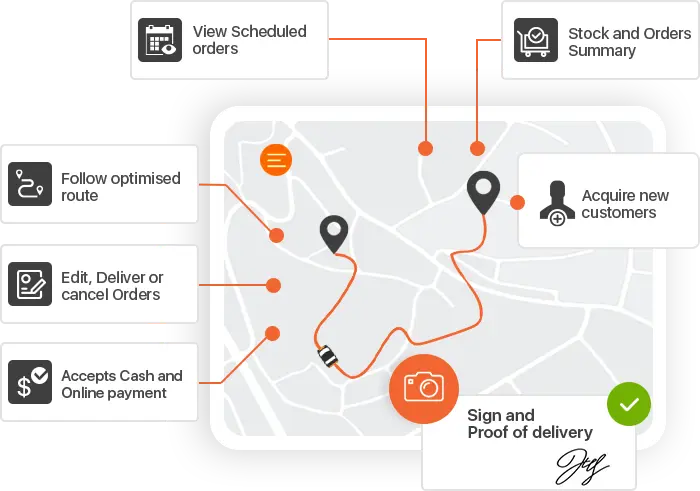 How Trakop Can Add Value To Your Business?
Delivery Management Solution For Every Business
Automate Order Management, Order Dispatch, Real-Time Delivery Tracking, Electronic Proof of Delivery to Expand Your Business.
Find Your Industry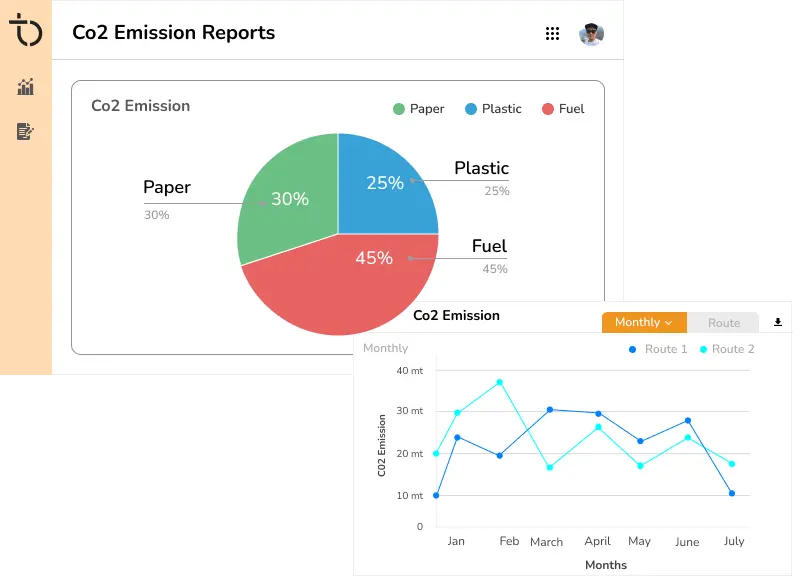 Achieve Your Sustainable Goals With Trakop
Trakop's smart delivery management system is helping enterprise customers in the reduction of carbon emissions with the below metrics
Fuel saved with optimized routes
Reusable containers
Reduce Plastic waste
Reduce paperwork
Returnable glass containers support
Integrations
Payment Gateways
CRM

SMS Gateway

Accounting Software

Global Innovators Trust Trakop
Our Customer Base
Our core values are at the heart of all that we do. They are integrated into our daily work lives and help us to remember, our customers always comes first, the last thank you should always comes from us.

Currently, our delivery management software is helping hundreds of businesses around the globe to deliver daily goods to consumers to their doorstep, connecting every stakeholder in the supply chain.
Awards & Recognition
We are thrilled to be acknowledged for our achievements as a leading expert, a great employer, and a responsible business.
Do You Want to Boost the Sales?
Read Out How Contactless Delivery Helps to Improve the Sales/Revenue
See what Clients say about us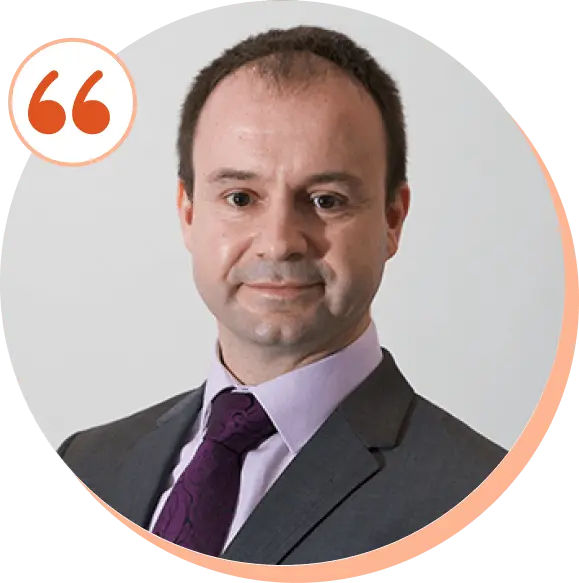 "For my dairy business, I wanted a simple and cost-effective solution that would both be easy for the customer to use and provide effective admin functionality in the back end. Trakop met both requirements in addition to having a powerful customer app for iOS and Android. I would recommend Trakop to anyone who is looking for a feature-rich delivery management system for their business "
Chris United Kingdom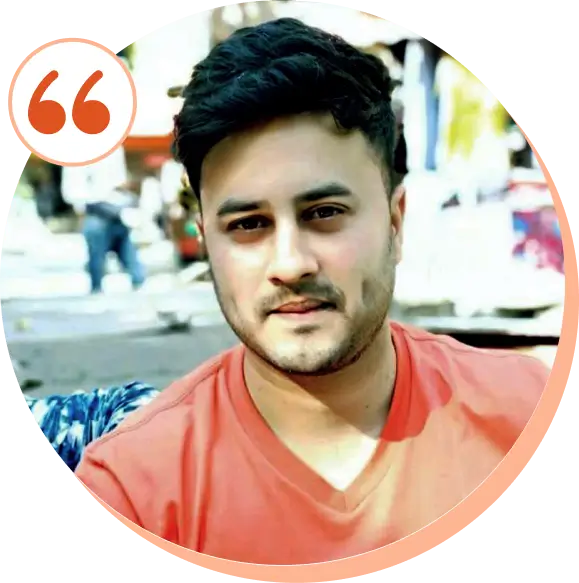 "User interface has become more user friendly which makes it easy to use. Trakop's back office has mostly all the useful features to keep track of our all essential activities & automates all deliveries. Trakop's staff is also helpful and tries to solve the issue with the best possibility"
Vansh India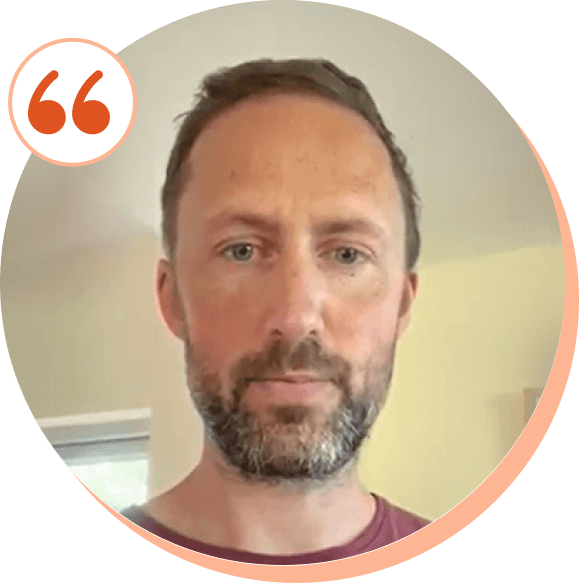 "TrakOp was the perfect fit for our business model with competitively priced in the market. Their robust support team, available for you when needed the most gives them the edge over other vendors."
Edward United Kingdom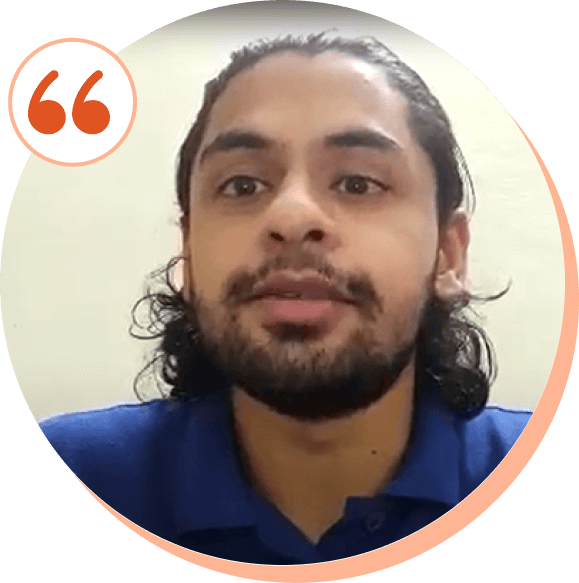 "Through excel sheets and google, managing customers data is not just hard but also didn't give us meaningful insights. That's where this software changed everything. Their dashboard gives a level of clarity that is difficult to find elsewhere. One of there best aspect is that they are constantly taking our feedback and improving their product to better suit our requirement."
Keshav Goyal India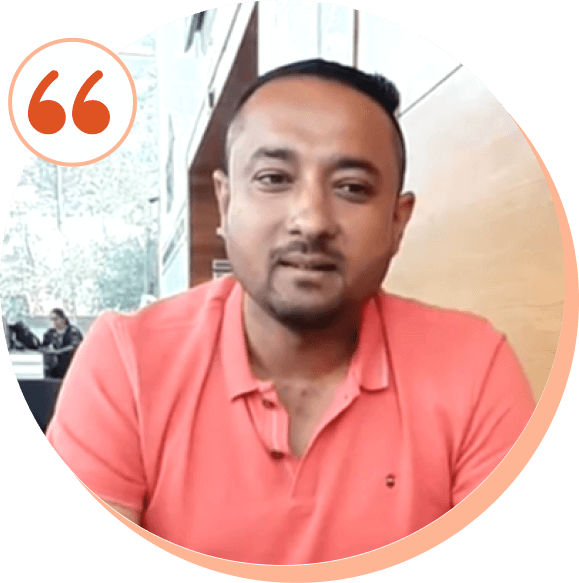 "TrakOp has splendid service since we are using it for years now.
Benefit -
They helped me in growing my business.
We have double our profits and tripled our customer base since TrakOp.
"
Kulbir Singh India
Our Trusted Partners
We work with some incredible companies who share our values! The majority of the businesses with whom we collaborate are attempting to make a difference! Here are a few of the ethical businesses with which we are happy to collaborate: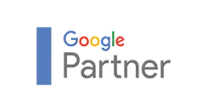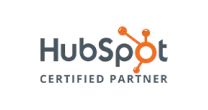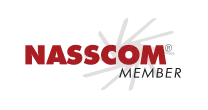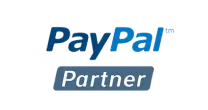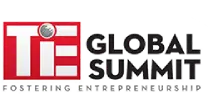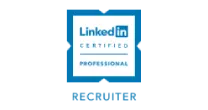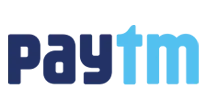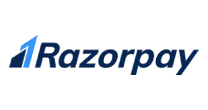 Recent Articles