01
Backoffice
Business Dashboard
Have bird-eye view of the complete delivery business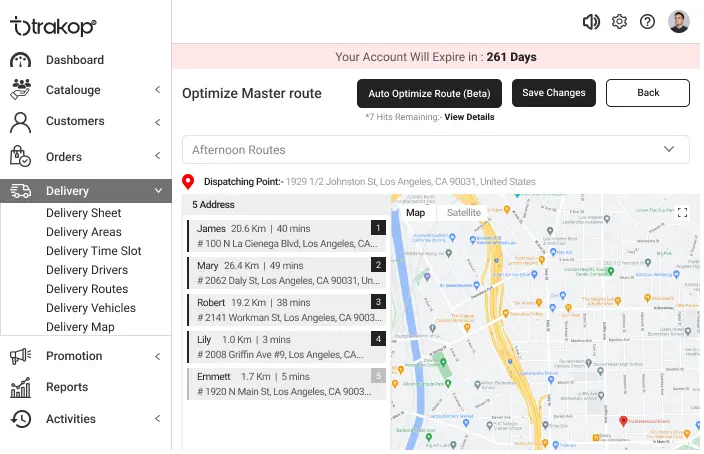 Automated Stock Management
Manage inventory with future stock report, automatically generated in Admin Panel.
GeoFencing
Mark delivery areas for delivery boys, and track real-time order deliveries.
Auto-Route Optimization
Smart optimized routes for faster deliveries. Add/Edit routes as per requirements in back office.
Payments & Invoicing
Swift and timely payment options, smart billing management in Admin panel.
Delivery Route Tracking
Field Service App
Scheduling
Auto Dispatch
Digital Payments
Field Service App
Scheduling
02
Features
Consumer Mobile Application
A digital menu on display - a delight for customers with real-time pickup and delivery information.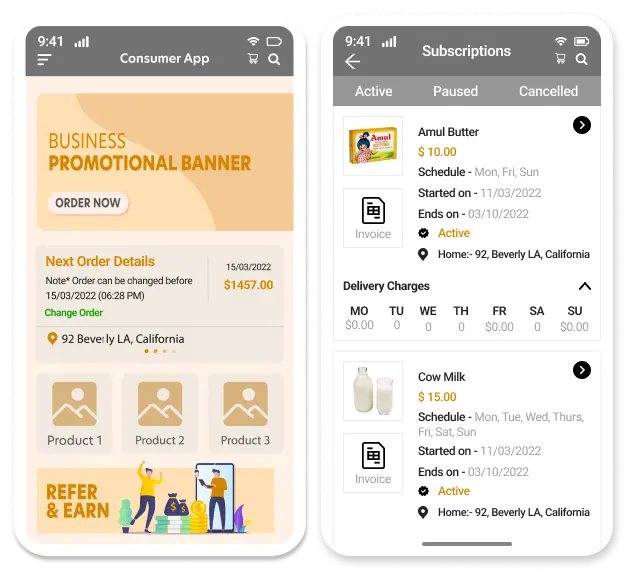 SMS Notification
Real-time order & delivery agent updates. Direct communication for hassle-free delivery.
Track Orders
Real-time order & delivery agent updates. Direct communication for hassle-free delivery.
Contactless Delivery
Easy online payments, EPFO, real-time feedbacks, contactless delivery at the doorstep of consumers.
Subscription Management
Online order with white-labeled consumer app, edit and manage subscriptions easily.
Online Payments
Customer Feedback
Delivery Instructions
Electronic Proof of Delivery
Schedule Delivery
Refer & Earn
Delivery Instructions
Real-time Feedback
03
Features
Field Mobile App for Delivery Person
Get in touch with delivery agents anytime with real-time tracking and sync with Admin Panel.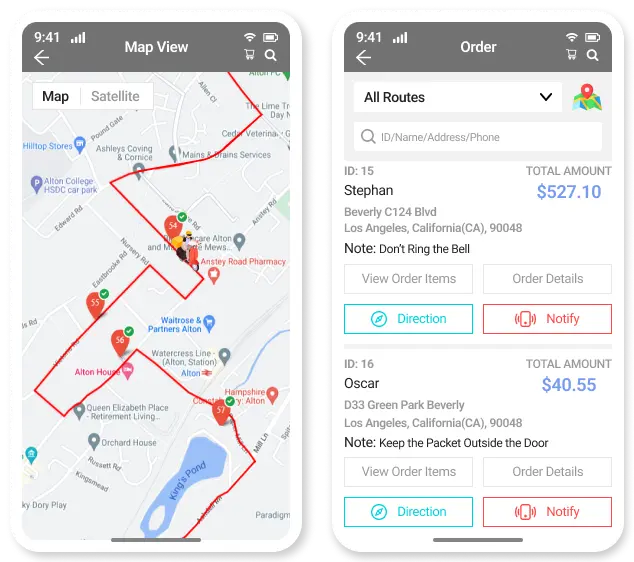 Run-time Order Update
Update or cancel orders on run-time via the delivery app is easy, synced with back-office in real-time.
Electronic Proof of Delivery
A contactless customer signature, delivery proof photo for the order delivered status update.
Digital Payments
Multiple payments gateways integration is available for easy and secure contactless payments.
Daily Operation Clarity
Tasks, assigned orders, update order status with smart delivery boy app.
Credit/Debit Card
Wallet Payments
G-Pay, PayTm, Stripe
Record Cash Collection
Stock Reports
Optimized Routes
Customer Acquisition
Cash Payment Management
See what Clients say about us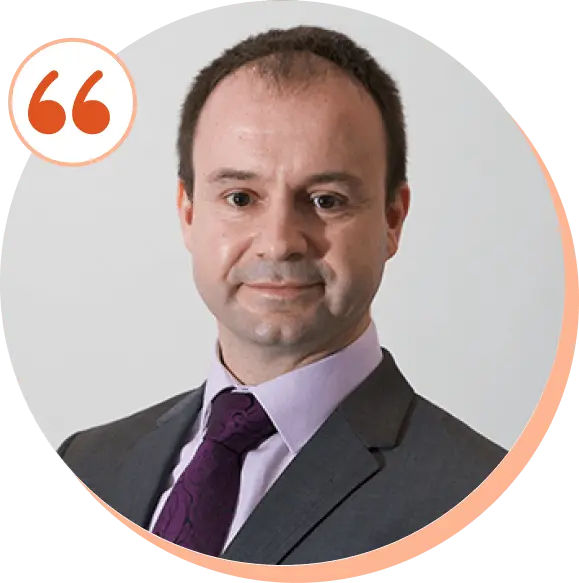 "For my dairy business, I wanted a simple and cost-effective solution that would both be easy for the customer to use and provide effective admin functionality in the back end. Trakop met both requirements in addition to having a powerful customer app for iOS and Android. I would recommend Trakop to anyone who is looking for a feature-rich delivery management system for their business "
Chris United Kingdom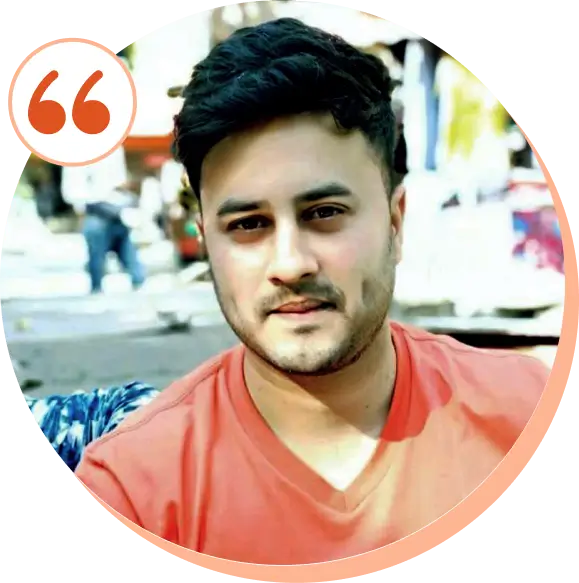 "User interface has become more user friendly which makes it easy to use. Trakop's back office has mostly all the useful features to keep track of our all essential activities & automates all deliveries. Trakop's staff is also helpful and tries to solve the issue with the best possibility"
Vansh India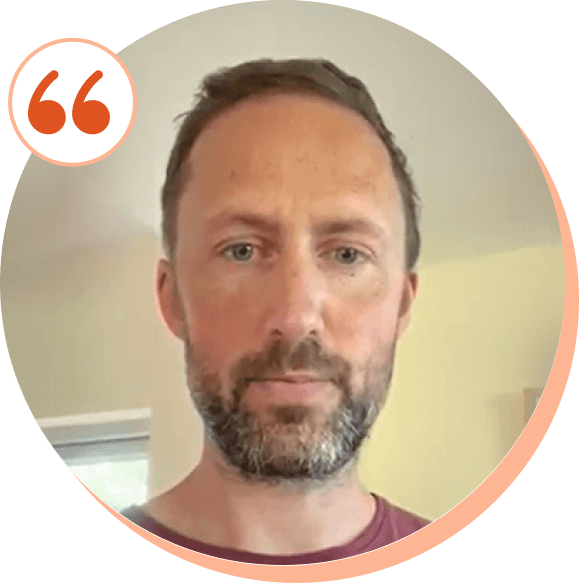 "TrakOp was the perfect fit for our business model with competitively priced in the market. Their robust support team, available for you when needed the most gives them the edge over other vendors."
Edward United Kingdom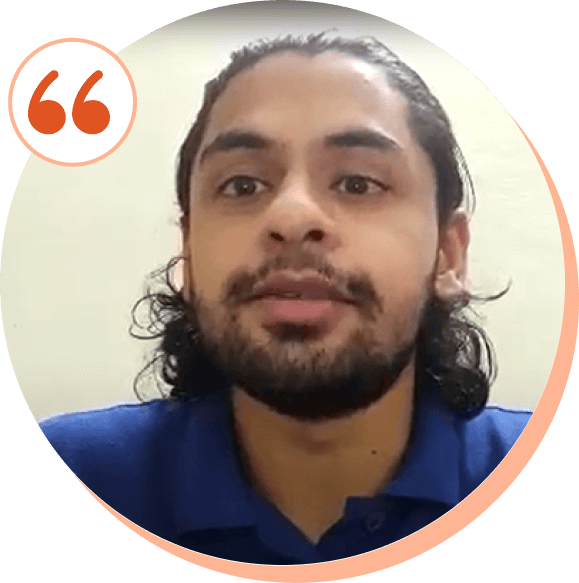 "Through excel sheets and google, managing customers data is not just hard but also didn't give us meaningful insights. That's where this software changed everything. Their dashboard gives a level of clarity that is difficult to find elsewhere. One of there best aspect is that they are constantly taking our feedback and improving their product to better suit our requirement."
Keshav Goyal India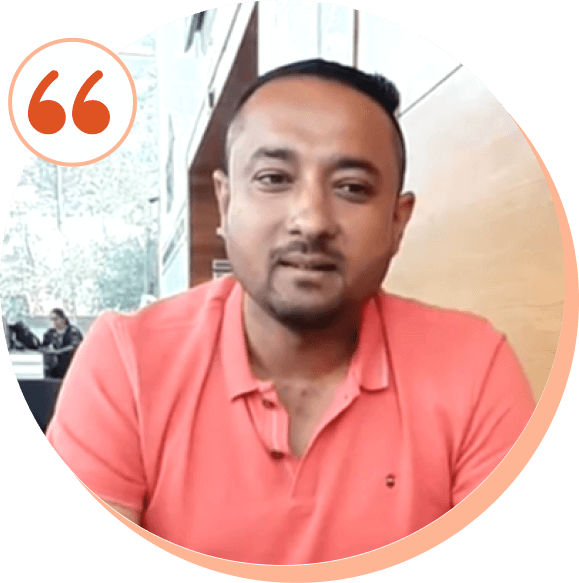 "TrakOp has splendid service since we are using it for years now.
Benefit -
They helped me in growing my business.
We have double our profits and tripled our customer base since TrakOp.
"
Kulbir Singh India