Make Your Dairy Business COVID-19 Safe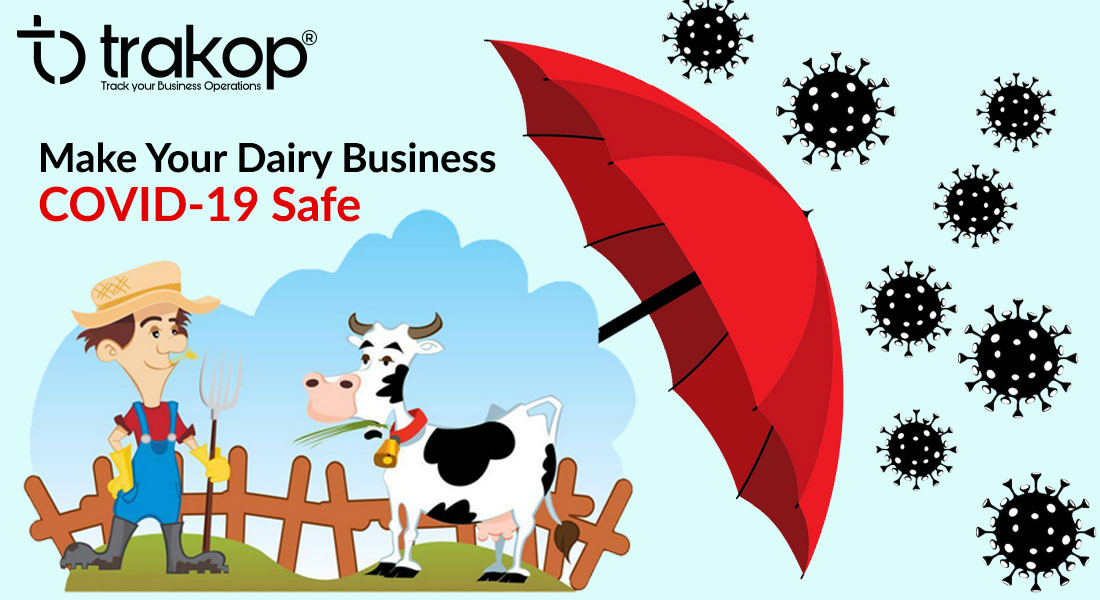 Not just the lives of the citizens are under threat because of the spread of coronavirus but the businesses seem like they are on the ventilator. If we talk about the businesses dealing with milk distribution or dairy farming, it becomes very difficult for them to survive.
How can You Save Your Milk Delivery Businesses from Coronavirus?
Well, something is working as oxygen for the business owner. Yes! It can be an online delivery app or delivery management software solution. To know them about the working of the online milk delivery app development solutions and how they can help your dairy business, read the points written down.
Online Milk Delivery Management Software Solutions
– 
These solutions help in making dairy work easy and manageable. The customer can order dairy products through online delivery solutions which are scheduled to deliver to their doorstep as per the instructions mentioned by them. The admin platform helps dairy farmers to en-route the way for the delivery experts. The features are responsible for the efficient working of the mobile app for milk deliveries. 

What Are the Features of Milk Delivery App Development System-
To deal with the pandemic situation, the following features are helping the service providers. The main panels are-
Admin Dashboard
Customer App
Delivery App
Do you like the concept of going online? Do you want a similar online milk delivery software solution or want to add or change something as per your business? If yes, don't worry. Contact us now. 
Hope You Enjoyed the Read!
He loves to explore. His passion for helping delivery industries in all aspects flows through in the vision he has. In addition to providing smart solution to make delivery process flawless, Ravi also likes to write sometimes to make it easier for people from business industry looking for digital solutions.