Make Your Food Business COVID-19 Safe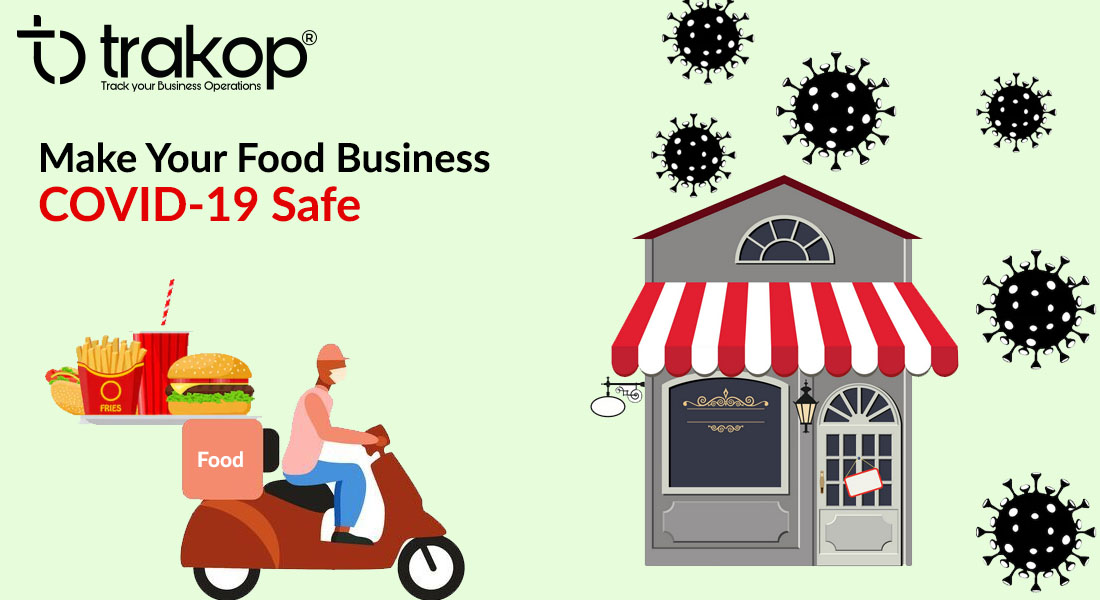 The coronavirus has made our lives hell not just for the one but for everybody- business owners, citizens and of course for the governments of different countries. Getting food is a major problem. As restaurant owners or other food offering services are unable to sell in pandemic situations.
The food businesses are not as safe as per the owners. But the online delivery and management systems are helping them. How? Let's Read-

How Can You Save Your Food Delivery Businesses in Coronavirus Situation?
The answer is to get attached to the online food ordering app solution. The mobile application for food delivery has filled the gap between the customers and the food providers or restaurant owners. To know how food delivery software can work and how they are helping people read the following text.
Online Food Delivery And Management Solutions
The food delivery app solutions are helping the service providers to deliver the ordered food to the online clients' place. The customers need to choose and order the food from the menu. With the help of the delivery staff, the admin scheduled the delivery of food at the mentioned timings and instructions. The in-built features of on-demand food delivery app solutions allow you to deliver the order items smoothly. The multiple payment options help you to get all the transactions done within seconds.
[trakop_ebook]
What Are the Features of Food Delivery App Development Solution
To deal with the pandemic situation, the following features play an important role in helping the business owners to provide the food.The main panels are-
Admin Dashboard
Customer App
Delivery App
Like the concept of connecting customers with online food delivery solutions? Want a solution where you can add or change the food items as per availability or demand? If yes, contact us for online food delivery software.
Hope You Enjoyed the Read!
He loves to explore. His passion for helping delivery industries in all aspects flows through in the vision he has. In addition to providing smart solution to make delivery process flawless, Ravi also likes to write sometimes to make it easier for people from business industry looking for digital solutions.