Make Your Medicine Business COVID-19 Safe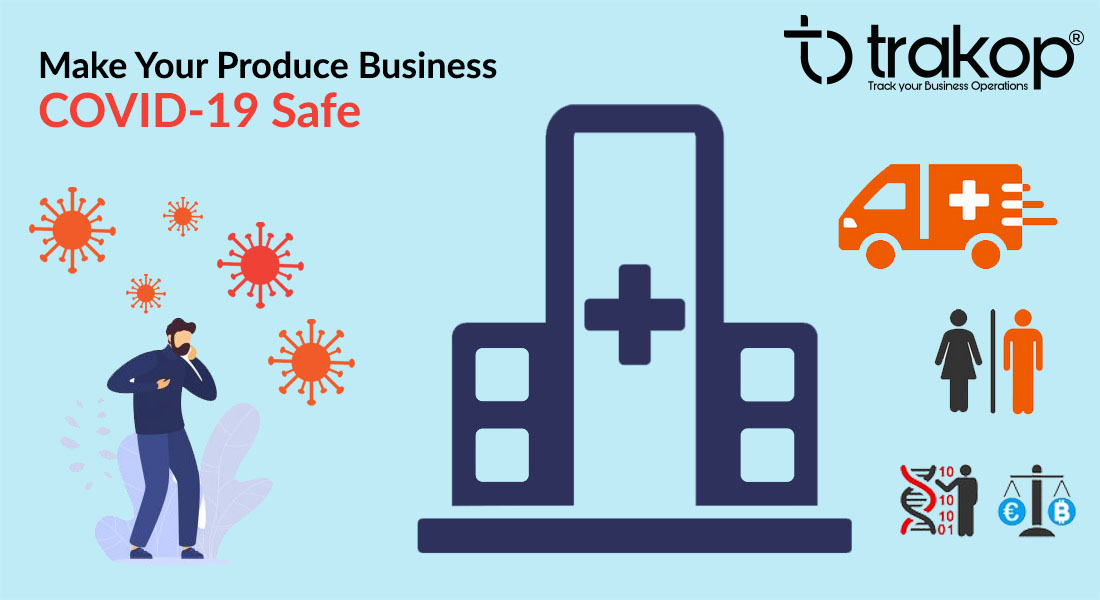 Medicines are the most essential items that are required in our daily life. In this crisis, after food, it is the medicines that are getting out of reach. The chemists and pharmacists are finding no way to dispatch them to the needed customers.
People having chronic diseases have hardly any option to get the prescribed drugs. Obviously, nobody was ready to take such an extended lockdown.
What Options Can Help the Pharmacists?
Can you think about what people are getting in unlimited quantities in this lockdown situation? Let me help you, these are-
Clean Air to breath and
Of course the Internet.
So, the pure quality of air is helping people and everybody is getting the advantage of the Internet. If we talk about the pharmacists or business owners working with medicine businesses may take advantage of online delivery app solutions to deliver the medical products and other healthcare items.
How Online Medicine Delivery Software is Helping Pharma Business in Pandemic?
The on-demand medicine delivery app development solutions have filled the gap between the consumers and the medical providers or owners of pharma stores. The mobile apps for medicine delivery are helping the pharmacists to deliver the ordered drugs to the online consumers' address. The solution allows the consumers to pick and add the required items into their cart and order it by simply paying it through the online payment options.
[trakop_ebook]
With the help of the delivery experts, the admin schedules the delivery of ordered products at the mentioned timings. Individual panels allow each user to work smoothly even in the coronavirus pandemic.
To make the business alive it's very important to keep it in a working situation. And in this curfew-like situation, the businesses especially the pharmacy stores can only work with the help of online medicine delivery software. Do you want an online solution? If yes, contact us now
Hope You Enjoyed the Read!
He loves to explore. His passion for helping delivery industries in all aspects flows through in the vision he has. In addition to providing smart solution to make delivery process flawless, Ravi also likes to write sometimes to make it easier for people from business industry looking for digital solutions.