Make Your Grocery Business COVID-19 Safe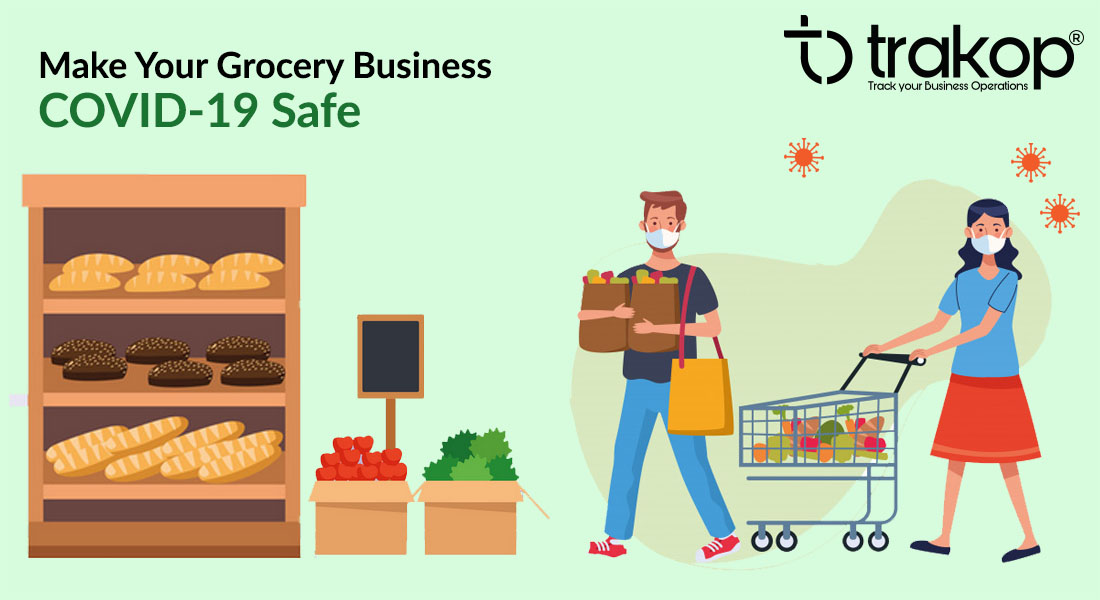 Coronavirus has taken the lives of thousands of people across the world. Now it is ruining the businesses. Due to the extended period of lockdown, people are getting panicked for grocery items. Similarly, the grocery store owners are seeking means to reach the customers.
You can't move freely as governments have asked to stay inside the house and it becomes nearly impossible for the service providers to do business and to sell the necessary items to the customers.
What Options Can Help the Grocery Store Owners?
To follow the rules of the administrations and also to do business in the corona-hit areas, the only alternative is to get attached to the online delivery solution.
The mobile apps for grocery delivery have connected the grocery store owners and consumers. But how the grocery delivery app can work in the pandemic situation and how they are helping the entrepreneurs?
To know, just read below-
How Grocery Delivery App Development Solution Can Help Your Business
Grocery delivery software allows service providers to get grocery orders online and deliver the ordered grocery items to the online clients' doorstep with the help of delivery staff. The customers can easily choose and order the required product from the list displayed on the app solution. The main panels are-
Admin Dashboard
Customer App
Delivery App
The in-built features of on-demand food delivery app solutions allow the business to operate with ease. You can customize the features as per your business requirements. For that, you must discuss your needs with the grocery delivery app development company's experts. The professionals would help you in a better way.
Hope You Enjoyed the Read!
He loves to explore. His passion for helping delivery industries in all aspects flows through in the vision he has. In addition to providing smart solution to make delivery process flawless, Ravi also likes to write sometimes to make it easier for people from business industry looking for digital solutions.