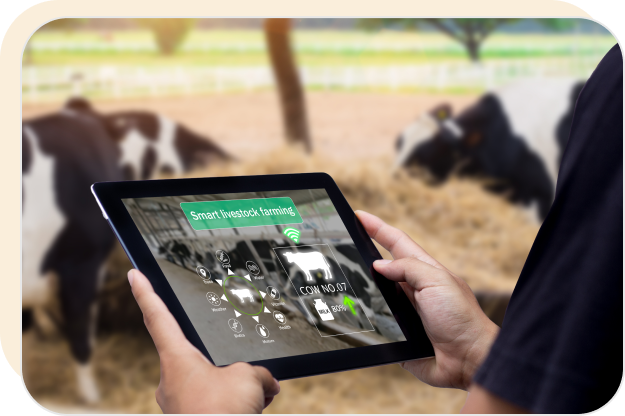 How to Deliver Fresh Dairy Products with an Online Solution
Our online solution for delivering dairy products allows the users to choose any products from the lost of dairy products just by clicking once. The orders are delivered by the delivery man at the customer's address conveniently on a daily or weekly basis. Service providers can track everything online.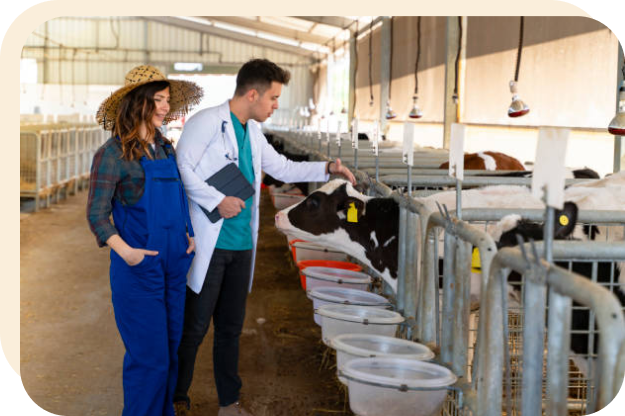 Powerful Features of Dairy Delivery Software
Do you know how to connect with new customers to deliver your products? We Do Know. The excellent features of our online milk delivery solutions will help your business to generate an awesome sum of profit in a short span of time.
//php echo get_field('app-dashboard-heading'); ?>Business Dashboard
It offers authority to the service providers to track the whole online deliveries and orders in one go.
Admin Dashboard

A complete platform for admins through which they can check the whole business workings- profits, sales, etc on a monthly or weekly basis.

Manage Orders

This feature enables the owners to organize the orders about their reception, ordering, and assigning to the drivers, etc.

Manage Customers

Through this feature of online delivery software, the admin can manage the profile details of customers.

Route Management

Through this feature, admins to manage the routes for the drivers and highlight the specifications.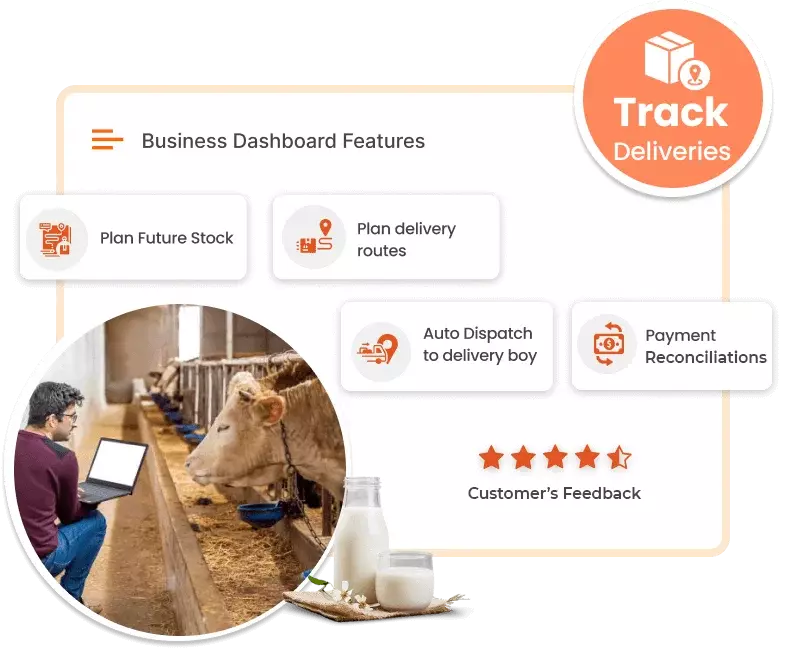 //php echo get_field('customer-app-heading'); ?>Consumer Mobile Application
This is an independent platform of milk delivery solution specially developed for customers to choose the required
quantity of various types of dairy products just by clicking once.
Sign-in

With valid smartphone numbers and email accounts, users can create an account easily to order dairy goods.

Choose Dairy Products from the List

This feature enables the users to choose the list of goods that they wanted to order and get delivered at their doorsteps.

Stop or Resume the Supply of Goods

In case of non-availability of the user, an individual can easily stop the delivery of that order and resume the supply again just by choosing it.

Multiple Online Payment Options

The payment options of the online dairy product delivery solution include several payment gateways to get money through credit cards, e-wallets, debit cards, etc.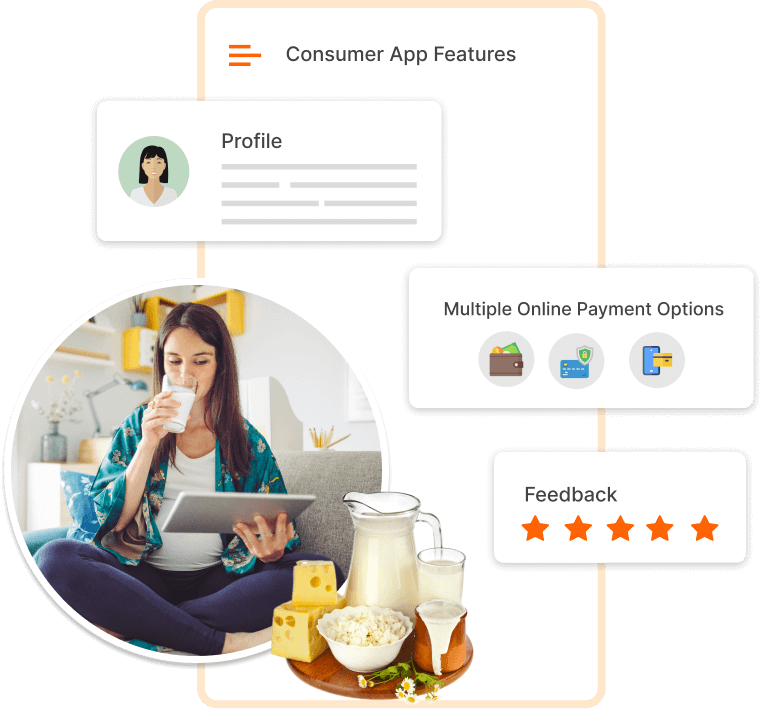 //php echo get_field('driver-app-heading'); ?>Field Mobile App for Delivery Person
With the pivotal features, drivers can get a complete view of all the deliveries and information of addresses.
Profile

With valid details such as email id, mobile number- an individual can create his profile to get all the sign-up details.

List of All Deliverable Items

It is the total number of items that need to be delivered by the delivery man individually to the customer's doorsteps.

Order Details

This feature allows then to view all the past orders of the customer just by pressing 'View History' option.

Payments

The current or pending payments can be reviewed by this feature of the online delivery solution of dairy products.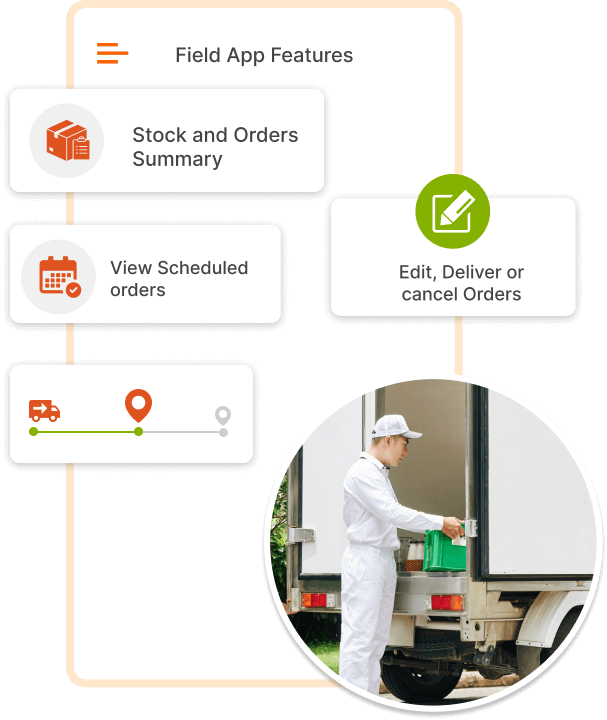 See what Clients say about us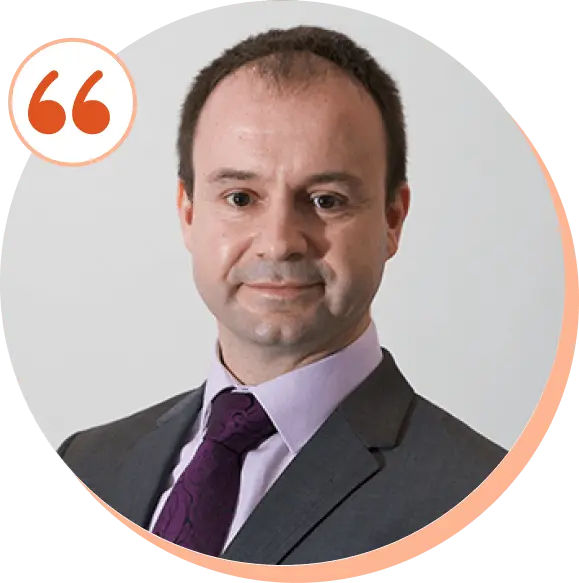 "For my dairy business, I wanted a simple and cost-effective solution that would both be easy for the customer to use and provide effective admin functionality in the back end. Trakop met both requirements in addition to having a powerful customer app for iOS and Android. I would recommend Trakop to anyone who is looking for a feature-rich delivery management system for their business "
Chris United Kingdom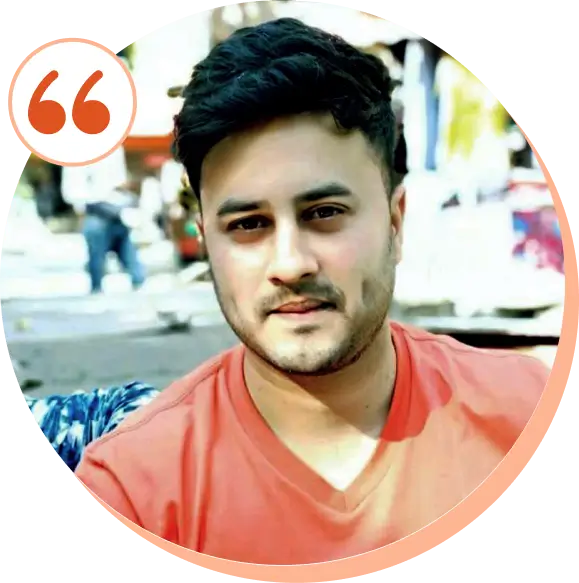 "User interface has become more user friendly which makes it easy to use. Trakop's back office has mostly all the useful features to keep track of our all essential activities & automates all deliveries. Trakop's staff is also helpful and tries to solve the issue with the best possibility"
Vansh India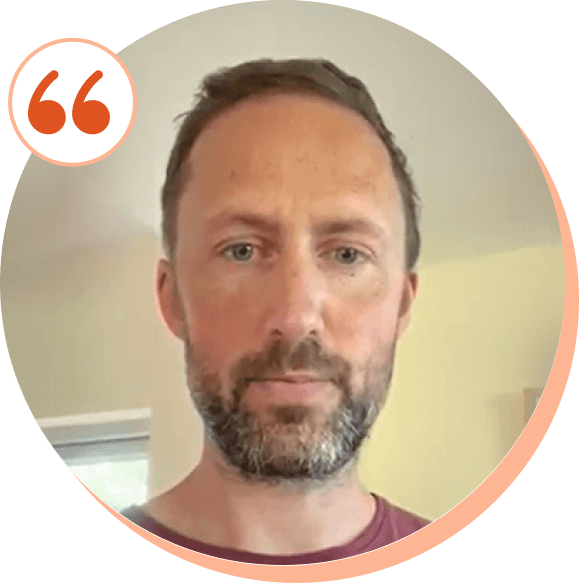 "TrakOp was the perfect fit for our business model with competitively priced in the market. Their robust support team, available for you when needed the most gives them the edge over other vendors."
Edward United Kingdom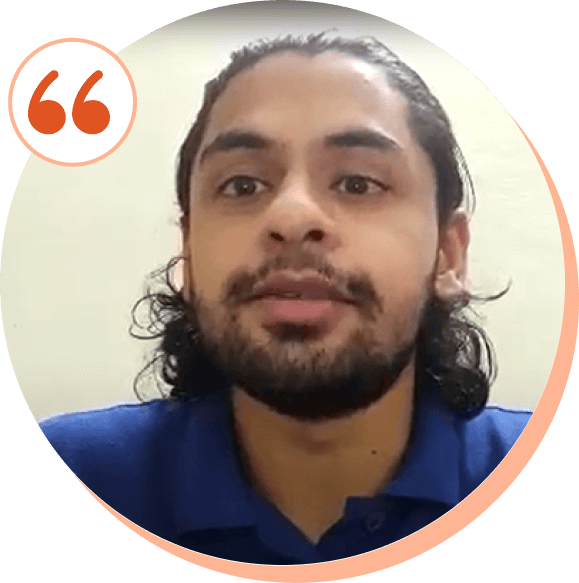 "Through excel sheets and google, managing customers data is not just hard but also didn't give us meaningful insights. That's where this software changed everything. Their dashboard gives a level of clarity that is difficult to find elsewhere. One of there best aspect is that they are constantly taking our feedback and improving their product to better suit our requirement."
Keshav Goyal India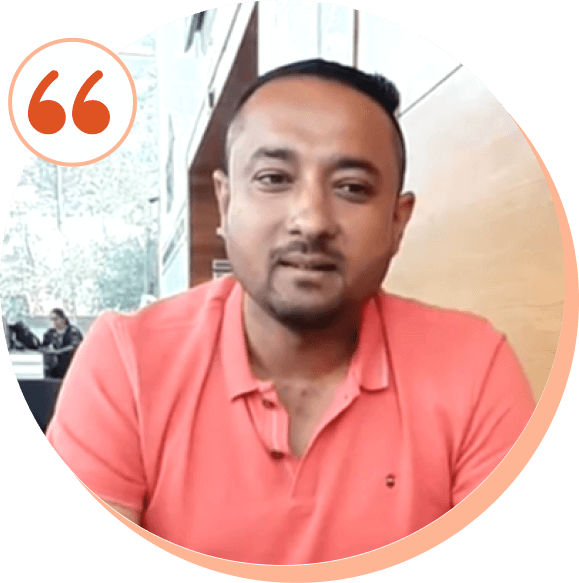 "TrakOp has splendid service since we are using it for years now.
Benefit -
They helped me in growing my business.
We have double our profits and tripled our customer base since TrakOp.
"
Kulbir Singh India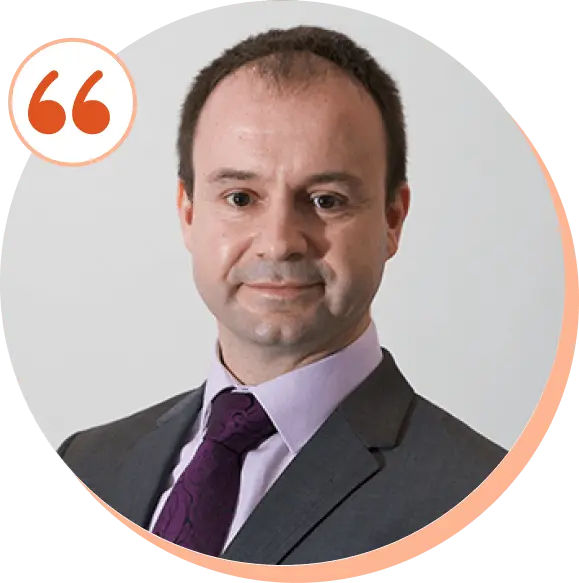 "For my dairy business, I wanted a simple and cost-effective solution that would both be easy for the customer to use and provide effective admin functionality in the back end. Trakop met both requirements in addition to having a powerful customer app for iOS and Android. I would recommend Trakop to anyone who is looking for a feature-rich delivery management system for their business"
Chris United Kingdom
Recent Articles