Covid19 lockdown: How food delivery app is responding to customer's needs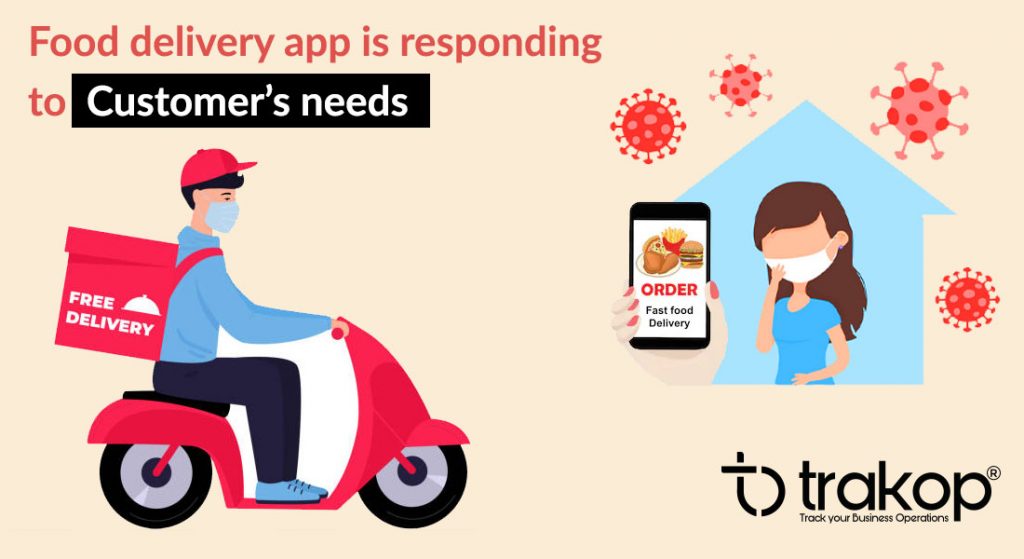 So, the lockdown situation is not there in a country but there are so many countries that have declared complete shutdown over the working and movement. Countries that had taken pandemics lightly are facing continued deaths and the number is not stopping anymore. Italy is one of the live examples in front of us. All is done to curb the spreading of this contagious virus.
Amid all this situation, it has become difficult for people to enjoy ready-made food or to purchase it from their favorite food corner or enjoy eating out in the restaurant. As per people around are missing it badly. 
Is There Any Access to Get the Food During Lockdown?
Although there is limited access for the people to come out from their homes to get the food, people are so scared to come out of their places despite the fact that they have limited time in a day to get the food. On the other hand, some of the service providers of food delivery app services or the owners of restaurants are able to work or unable to give services to their customers. 

Now, you would be curious to know the answer to this question: how to serve the customers in the Covid-19 lockdown situation. Read Below to know the answer-
Serve your Customers Online Through Food Delivery App Solutions- 
Yes! The answer is to deliver the meals through the food ordering apps. The curfew-like situation is compelling people across the world to purchase things through online app solutions. Service providers having no online portal that represents their businesses online can easily get orders through mobile apps.
Benefits of Connecting with a Mobile App for Food Delivery-
You can take orders online within seconds

You can represent your business online

You can maintain the list of food menu

You can Serve your Customers by contactless food deliveries

Online apps reduce the spreading of the virus

You can collect the payment directly into your account.

People can get hot food 

You can make profits
Get Attached to The Best Food Delivery App Development Services?
Do you want to take food orders and deliver them to the customers even in a coronavirus pandemic or lockdown situation? If yes, just own an on-demand meal delivery app. For that, you need to share the requirements of your business with the mobile app development expert.
Hope You Enjoyed the Read!
He loves to explore. His passion for helping delivery industries in all aspects flows through in the vision he has. In addition to providing smart solution to make delivery process flawless, Ravi also likes to write sometimes to make it easier for people from business industry looking for digital solutions.